Window Replacement & Installation in Bethlehem PA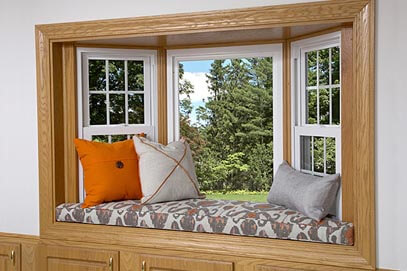 Are your current Window Replacement drafty and outdated? If so, it might be time to get in touch with the industry-leading window replacement contractors at Window Town of Lehigh Valley. Not only do we offer the stylish Window Replacement in Bethlehem, PA, that you're looking for, but we also provide streamlined Window Town installation services that can't be beaten by the competition. When you pick our Window Town of Lehigh Valley installers for your window replacement, you'll have access to:
Expertly Trained Window Contractors
Stylish Replacement Windows
Affordable Vinyl Windows
Valuable Energy-Efficient Windows
Protective Impact Windows
Professional Window Contractors in Bethlehem PA
There are many Window Replacement companies in Bethlehem, but why settle for less than the best? Our professional contractors have many years of experience under their belts. They offer unmatched knowledge and skills and a commitment to 100% customer satisfaction.
The Largest Selection of Window Replacement in Lehigh Valley
When it comes to your window installation at Bethlehem, you deserve the option of choosing the best window products for your home. That's where we come in! Our Window Replacement project consultants will help you choose from our collection of upgraded and modern windows types, such as:
Slider Window Replacement
Double Hung Window Replacement
Energy Efficient Window Replacement
Bay & Bow Window Replacement
Picture Window Replacement
Garden Window Replacement
Casement & Awning Window Replacement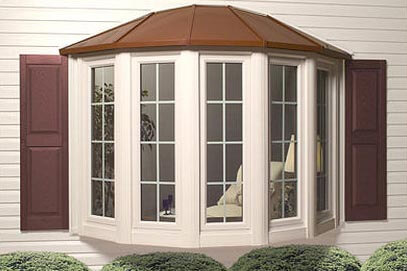 Slider Window Replacement
Sliding Windows open with the sash sliding left or right making them a perfect choice for rooms facing walkways, porches or patios since they do not protrude out. They are also perfect for hard to reach areas like behind the kitchen sink. Sliders are available with two or three sections or lites, a Three Lite Slider allows for a slider on each end and a stationary window in the center making it a great window choice for both view and ventilation.
Double Hung Window Replacement
Window Town offers industry-leading, custom-built double hung windows at a price that works for any budget. Our double hung windows come in three series and a variety of options. You can choose from our 3000 series, 5000 series, and 7000 series double hung windows when building your own window.
Energy Efficient Window Replacement
The more energy-efficient your windows and doors are, the more you'll save on your energy bills and the more comfortable you'll be in your home year-round.
Bay & Bow Window Replacement
Bay Windows extend outward from the room, giving the inside a more spacious feel and adding accent to the exterior architecture of your home. Bay windows are made up of three panels, typically with a larger picture window in the center with the two ends being smaller panels which can either be Double Hung Windows or Casement Windows Bow windows are much like a bay window except that they are made up of 3 or more panels attached at equal angles to give a smoother, more rounded look similar to a rainbow. With all Window Town products, Super Spacer is standard, along with a number of other features that other companies charge extra for. We believe that you will be ecstatic with the maintenance free vinyl construction and the increased resale value of your home
Picture Window Replacement
Picture windows are stationary and do not open which makes them more energy efficient and allows for larger sizes. They can be used in combinations to maximize the view or with other types to allow for both view and ventilation. Picture Windows are great for allowing natural light into the home and providing unobstructed views.
Garden Window Replacement
Garden windows are like a mini greenhouse. The window extends outward from the home, with all sides and the top being made of glass. Sides vent to allow for air circulation. Garden Windows make a great home for small house plants or kitchen herb gardens. Since the window does extend outward make sure not to place it in the way of walks, porches or patios.
Casement & Awning Window Replacement
Casement and awning windows allow you to create a traditional or contemporary look inside while adding curb appeal from the outside. Their versatility combined with their functionality offer you enormous options in design and architecture.